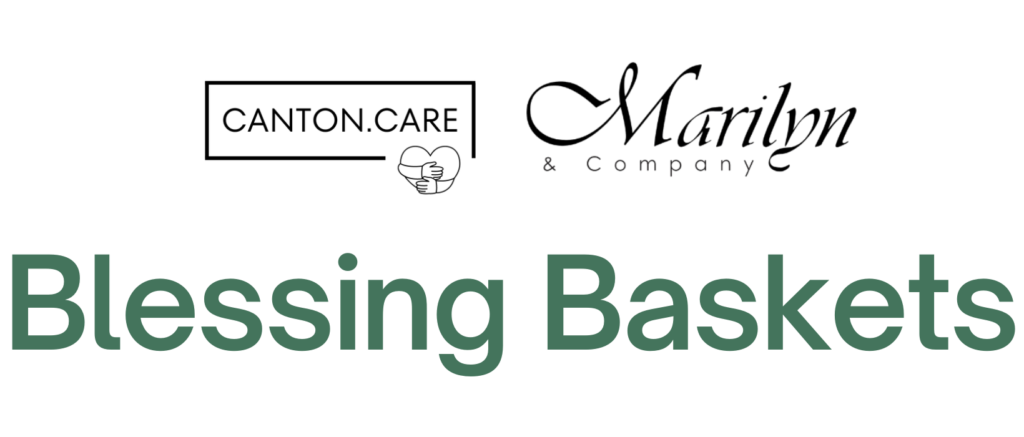 Thanksgiving is a time for family, food, and gratitude. As the Holiday approaches, we are aware of many families in the community that will struggle to celebrate this year.
Can you fill a Blessing Basket? Please ask your family, your neighbors, your co-workers, or your church, to unite to fulfill the list provided to bring a "Happy Thanksgiving" to families in 02021. HOW MANY CAN YOU COMMIT TO?
Marilyn & Company will gift all the baskets to families in need. We will host a "GRATITUDE TOAST" at Marilyn's house. Drop off is on Saturday, November 18. EVERY BASKET WILL RECEIVE A GRATITUDE CERTIFICATE AND AN ENTRY TO A RAFFLE
The drop off of the Blessing Baskets will be DIRECT to the Canton Food Pantry (960R Washington St. Canton, MA 02021), Mondays only between 7:00 – 8:30 a.m. Marilyn & Company will provide the bags to fill. You can pick up the bags at 35 Cowell St. Plainville or make plans for me to come get them.
Here are the list of items to fill a Blessing Basket:
Bar soap
Canned fruit
Canned meat/meal (chili, ham, hash, etc.)
Canned pasta
Canned vegetables
Cereal
Dry pasta
Evaporated milk
Feminine products
Juice
Laundry detergent
Meal-makers (Hamburger Helper, etc.)
Oil (any kind)
Peanut butter
Reusable bags (cloth)
Shampoo
Spaghetti sauce
Toilet paper
Toothpaste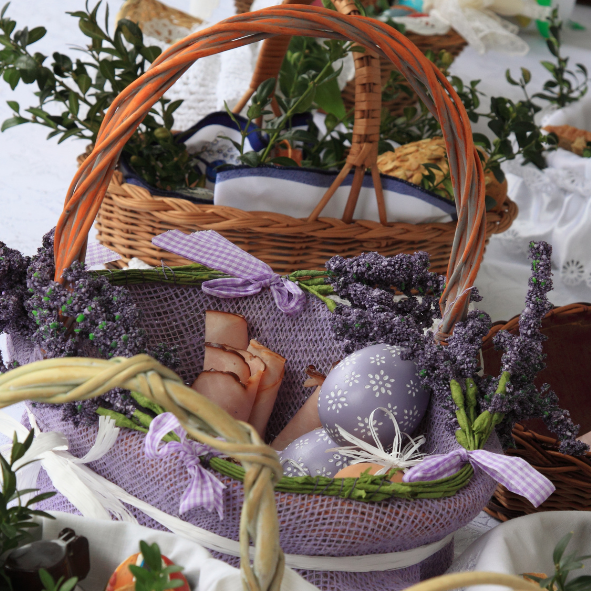 Another Community Event Hosted by Canton.Care and Marilyn & Company, Keller Williams Realty
SCAN THE QR CODE or Click Here TO DONATE